Glass Options
GLAZING
Casement windows can accommodate double and triple glazed sealed units. All of our units come standard with premium spacer, argon gas fill, and double seal technology, making the sealed units last for years to come. Options include LoĒ coatings for improved solar control and added energy efficiency.
LoĒ-180 – Passive Solar Control Glass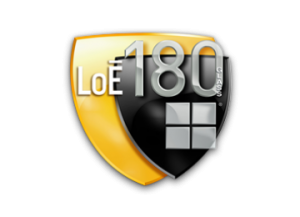 Cardinal LoĒ-180 helps your home stay warm and cozy by blocking heat loss to the cold weather outside. Summer solar gain is about 10% less than ordinary double pane clear glass and the low U-Factor blocks heat gain from the hot weather outside. In short, it can save energy year round.The superior insulating capability of Cardinal LoĒ-180 is a key factor in the construction of comfortable windows for cold climates. The dramatic comfort improvement from windows with warm glass surfaces also means the relative humidity of the indoor air can be controlled and maintained properly. Proper humidity levels (not too much, not too little) will improve comfort and promote a healthier living environment.
LoĒ-272 – Glass for All Climates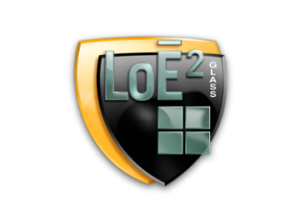 Cardinal's LoĒ² coated glass delivers year-round comfort in all types of weather. In summer, it rejects the sun's heat and damaging UV rays. In winter, it reflects heat back into the room.Regardless of where your home is located, choosing windows that provide you with the highest level of comfort and energy savings year-round is extremely important. And choosing the right glass for your windows is the most important factor in that decision. Go beyond ordinary low-e glass. Let LoĒ² glass help you handle the weather – any weather.
LoĒ 366 – Ultimate Glass for All Climates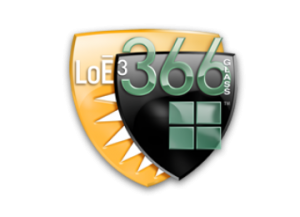 LoĒ³-366 delivers the ideal balance of solar control and high visibility. And it provides the highest levels of year-round comfort and energy savings. It's also the one glass you can use to be compliant in every ENERGY STAR zone – in a double-pane window. When the temperature soars, ordinary window glass just can't handle the heat. And tinted glass spoils the view. Cardinal LoĒ³-366, however, has been specially formulated to reject the sun's heat without affecting the view. It lets more light in and keeps more heat out. So your home stays cool and comfortable.LoĒ³-366 provides exceptional fading protection as well. It blocks 95% of the sun's damaging ultraviolet rays (a leading cause of fading), so it will help your furniture, carpets, curtains and wall coverings stay beautiful for years to come.
Privacy & Special Glass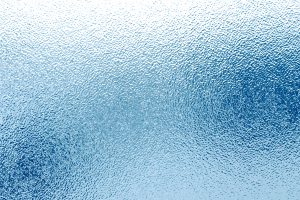 Popular glass options include privacy frosted glass. Our standard frosted glass is Pin Head glass.
Other special order privacy glass includes:
Sandblast
Rain Glass
Delta Frost
Glue Chip
Sycamore
Silvet